Meet Tara Valencia of Business Academy
Tara used to be a professor at State university, FL. For several years before starting her own business academy. Miss Valencia wants everyone in her community to have an access to a proper business education.
The Story
The Target
Hire more professionals and purchase more equipment for classes
At some point Tara decided to seek financing in order to hire the best professionals in business education field that would enable her to attract more audience during the classes and stay competitive with other academies. She was looking for financing that wouldn't take tons of paperwork and months to process, and that's when she heard about Signature Company through direct mail.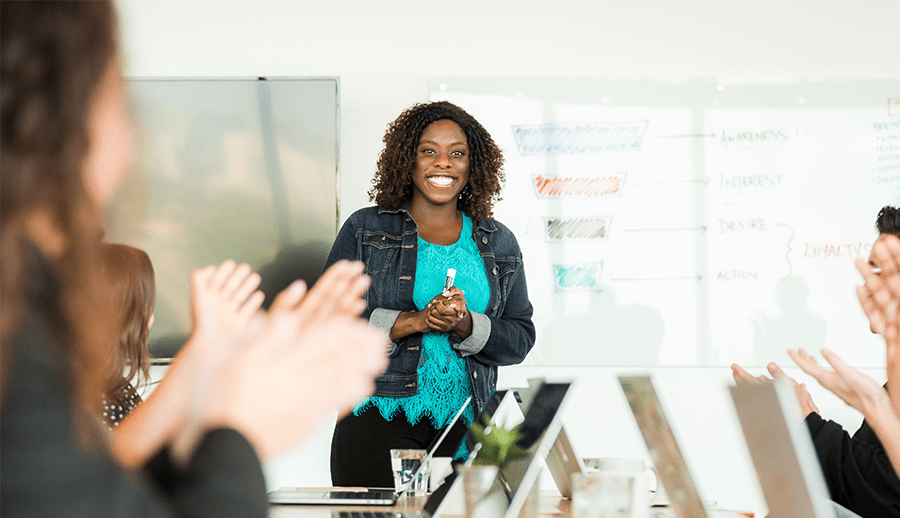 Tara's Signature Experience
Fast Process

"The process was smooth, fast and understandable. The workflow was organized on the highest level. That made me understand that I'm working with the right people."

Rates and Structure

"I was funded within 48 hours. I'm not going to claim that all you need to do to get the best rate is to put your signature on the application, but there will be a variant that would fit your needs."

Understanding of business owner's needs

"Having outstanding service provided by Signature Company has made it a simple decision to stay with Signature Company for my business loans. With my loan, I am able to stay competitive as a small business owner and meet the needs of my students."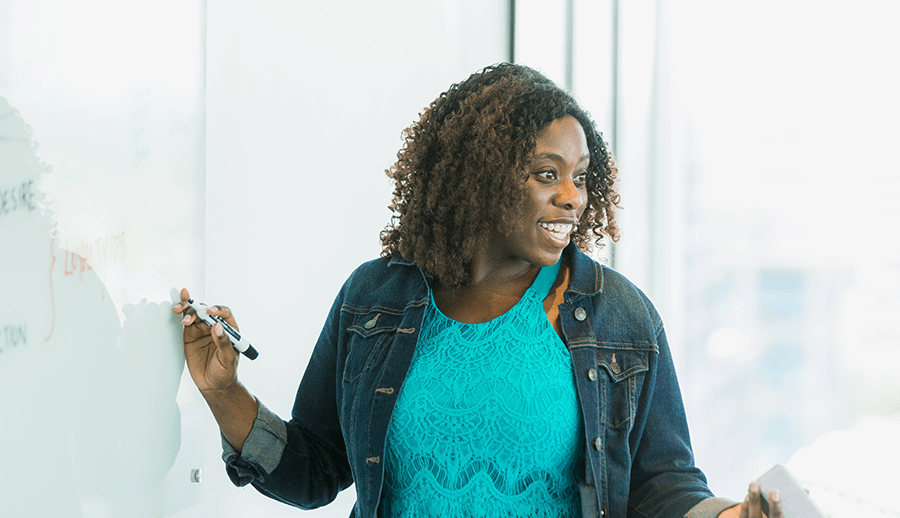 The Result
A competitive business
With her funds, Tara was able to hire new employees, and is looking to expand her academy in the next year.
Ready for Signature Company to make an impact on your business?
Apply Now