Signature Company Program
ACH Cash Advances
ACH business Advances (also referred to as bank-only Advances) are a way for small businesses to obtain cash-flow or working capital without the credit and document requirements that a company would face with traditional bank financing.In other words, this is the way to transfer your money from one bank account to another using direct deposits or direct payments. However, it's not a loan (don't get confused) it is a business transaction when loaner agrees to buy your future receivables in return for in advance amount of cash.
How is an ACH Advance Different Than a MCA ADVANCE?
An ACH ADVANCE is somewhat similar to an MCA ADVANCE in some respects, but the repayment is somewhat different. To understand those differences its best first to understand MCA lending. MCA loans (merchant cash advances) are also the sale of future business receivables.
FAQs
What Are The Advantages of ACH Cash Advances?
The advantages of funding and repayment through ACH cash advances are numerous. As opposed to requiring lots of documentation like a bank loan or
SBA financing
, ACH lenders require minimal documentation. And unlike traditional business lenders and some
alternative lenders
, cash advance lenders require minimal credit to get approved for funding. In fact, many times credit isn't even a factor, making an ACH loan a popular type of bad credit business loan. Another advantage is the
fast speed of funding
, in that ACH financing can usually be completed in a matter of days, if not a single business day.
What are The Risks of an ACH Merchant cash Advance Programs?
In order to understand the securing of the process we need to sort out the procedure from A to Z. For being approve for an ACH program with our company you will need to fill up the application form and provide us with the most recent business bank statements. At this point our underwriting department starts the approval process. It means that we will take a look at the total amount of deposits, frequency of deposits, average daily balance, the Gross and the Net. However, as a direct funder, not brokers, Signature DON'T do a hard pull, ONLY SOFT PULL OF THE CREDIT SCORE, which is important in accordance with the future willing of being funded. If the merchant is approved we  will then provide a range of options for the merchant to choose. After choosing the best option, that fits your needs and capabilities, you will be receiving a contract with specifications of the deal. After all stipulations have been provided and the contracts fully-executed, the we will wire the funding amount to the merchant and the ACH repayment process will begin the next business day. As you can see the process is pretty much the same among the direct funders, brokers and BANK, except when you are dealing with the direct funders. In such cases, your credit score is in a safer position.
One application for all Signature Company financing options
Or call a advance adviser at (718) 618-6506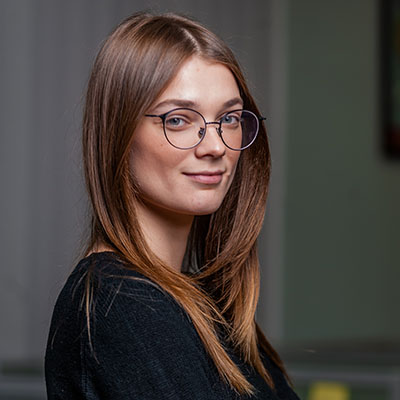 "Every member of our team has been trained to help you get the maximum amount of funding within the least amount of time. Our experts will assist you from the initial contact straight through to your funding."
Valery Kelley
Human resources