A+ Rating
Within our industry
Over $100 Million
Delivered to businesses nationally
Two Flexible Options
Credit card receivables split
Up to $1,000,000
Learn more

Decision in minutes – applying will not impact your personal credit score
Step 1
Fill out our one-page application
Step 2
Send it back along with three (3) months of your most recent business bank and credit card statements
Step 3
Sign your contract and get funded in as little as 24 hours
How to Face a Challenge With Confidence
Having a strong background in finance and sales, we give you the opportunity to rely upon professionals who will provide you with the expertise you need to be successful.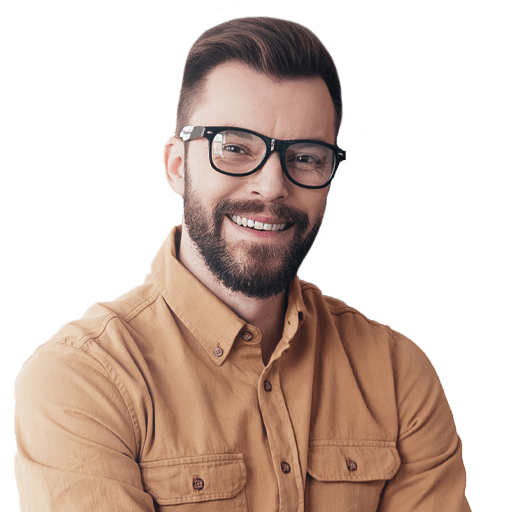 Phillip Bradford
Working Capital Specialist
Trained stuff
Every single person in our team was trained to assist you from scratch. Starting from the first minute of the conversation you will see why we have been a valued asset to American Businesses for many years.
No more 'stay on the line'
Our staff is always available to receive your call or email. We mind your time.
Every business is a unique business
Our clients operate in different spheres. Our team can adapt to each and every need to provide you with the best service in accordance with your field.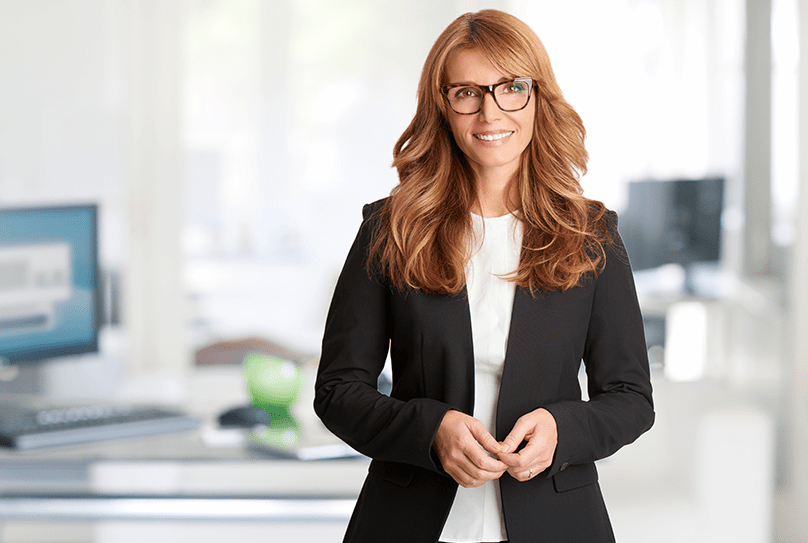 "I remember the process being smooth and straightforward, it can be incredibly stressful; fortunately, Signature Company had quick questions and quick responses. I could see how much financing I was approved for and what that meant [regarding payback]. I had the opportunity to review everything before I took the loan. The speed and efficiency of the process were incredible. I was able to introduce my RecoveryWear line and increase sales 4X over."
Mary Conley
Philadelphia, PA