Signature company purchase or receivables provides
Up to $1,000,000 to US companies per business location
Based on our customer feedback, our clients use Signature Company for
Finance Projects That Have an Immediate Return on Investment
Updating or refreshing locations
Inventory deals with a quick turnaround
Marketing campaigns
Seasonal hiring or inventory
Fund Larger Projects That Pay Back Longer Term
Expansion or new locations
Large-scale inventory purchases
Equipment purchases
New product development
What is credit card receivables financing?
Also called a merchant cash advance, credit card receivables financing occurs when financiers purchase a percentage of a business' future credit card sales at a discounted rate.
Merchant cash advances are typically awarded in amounts ranging from $5,000 to $500,000. They are repaid in periods as short as one week to as long as two to three years, depending on the loan amount and the business' sales volume.
Example: Business may need to borrow $10,000 to help with their marketing costs. They can use credit card receivables financing to receive the $10,000 up front, and agree to repay that lump sum plus a fee ($1000 to $5000, depending on the factor rate) via a percentage of their daily debit and credit card sales until the total amount has been repaid.
Advantages of Credit Card Receivables Financing
Credit card receivables factoring is a viable option for businesses that can show daily credit card sales, such as retail establishments and restaurants. As long as the business can show debit and credit card transaction volume, they will likely qualify for the advance and receive the lump sum within one to two days.
The advance will not impact business credit or negatively affect cash flow; since it's based on the total credit card sales in any given day, there is no minimum amount due, nor is there a set loan term.
Example: As with other options, credit card receivables financing can help a business through a financial slump and assist them in building their revenue and credit history, with the goal of eventually experiencing higher profits and a more stable financial status. Sustained financial stability can then open the door to more affordable financing for longterm growth.
FAQs
Do I qualify?
Companies in business at least one year
$100,000+ in gross annual revenue
At least one owner with a 500+ personal credit score
How do I pay back?
Fixed daily or weekly payments
Automatically deducted from your business bank account
We offer prepayment options, including potential interest reductions. They vary based on our assessment of your business and your credit
How is my rate determined?
Your loan amount and rate will be based on our assessment of your business along with your business and personal credit profiles
One application for all Signature Company financing options
Or call a cash advance advisor at (718) 618-6506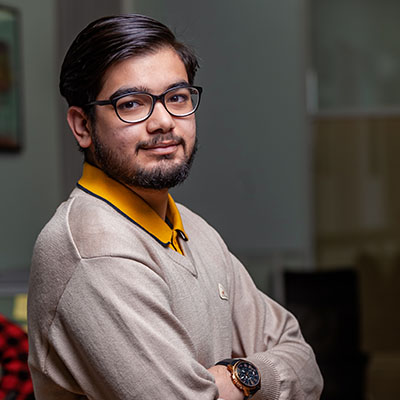 "We've helped thousands of businesses just like yours position themselves for success. We've streamlined the application process with you n mind to get you where you want to be quickly. "
Harry Taylor
Customer Support
Interest rates, terms and amounts vary based on risk assessment and creditworthiness at the time of application. Your advance size, term and rate will be based on our analysis of your business as well as your history with Signature Company, if applicable.