Signature Company is 100% focused on small businesses.
From our first $3 billion loaned, we've created an $11 billion impact on the economy and 74,000 jobs nationwide.
Our principles
Signature is a company whose mission is to help small businesses succeed. We are help you significantly speed up small business growth. Small business owners are faced with many challenges on a daily basis. Competition, growth and the economy greatly affect every decision you are faced with. Signature knows the importance of immediacy of funds for small businesses, and offers a range of financing and payment servicing solutions. Our having a strong background in finance and sales gives you the opportunity to rely upon professionals who will provide you with the expertise you need to be successful.
Simplicity and availability
of information
Individual approach to
our customers
---
Privacy and data
security
Learn more about our core principles ›
Ready for Signature Company to make an impact on your business?
Our Leadership Team
Ben Johnson
Customer support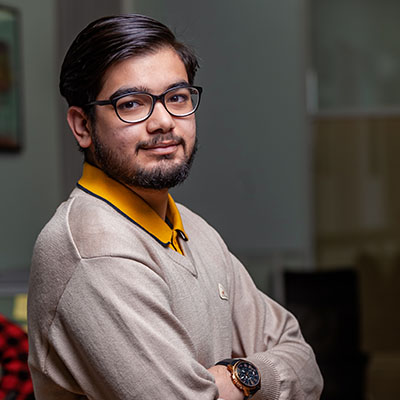 Harry Taylor
Customer support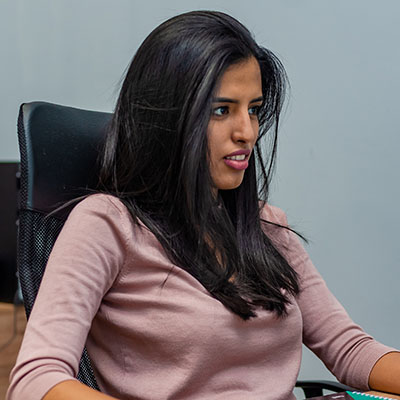 Zahra Edwards
Financial analyst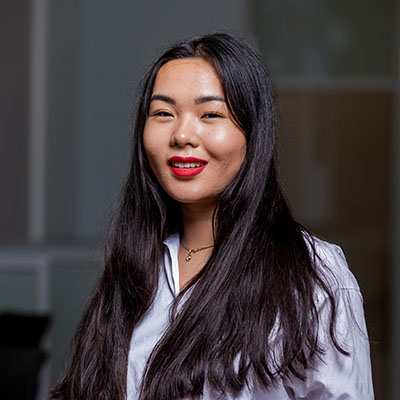 Julia Ling
Financial director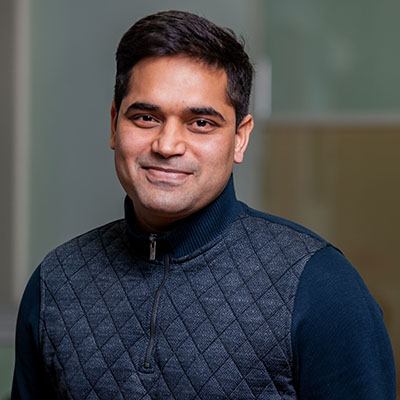 Joseph Roy
Head of marketing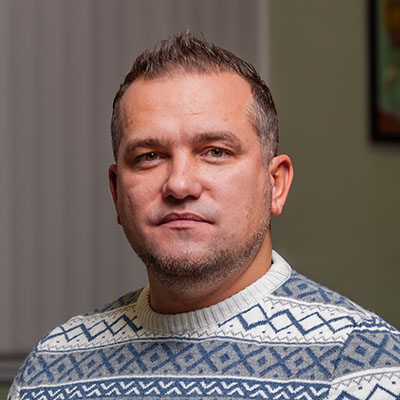 Steve Webber
Head of sales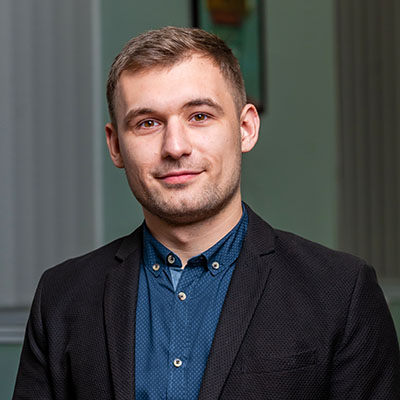 Anthony Grandi
Head of underwriting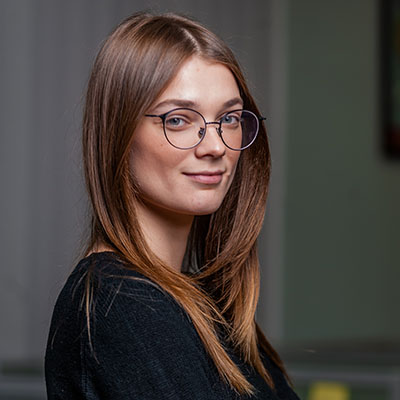 Valery Kelley
Human resources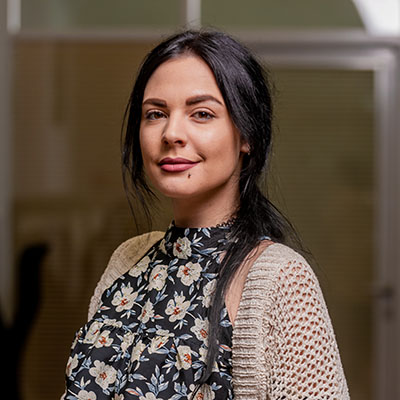 Anastacia Arden
Marketing
Maria Cole
RND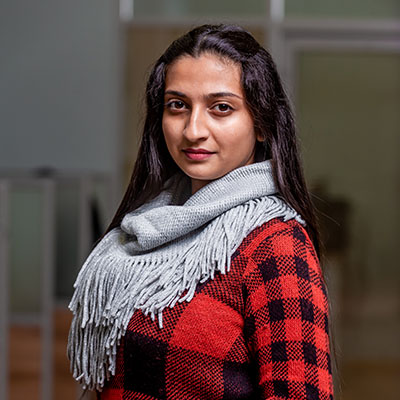 Sarah Roy
Sales specialist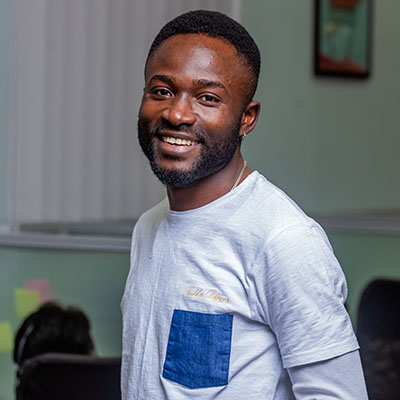 Simon Maxwell
Senior account analyst

Why are we doing it?
Located in the heart of New York, and staffed with previous business owners, we understand the dynamics of running your own company. Combined, our experienced staff has worked in the restaurant, medical, and retail industries. With solid background knowledge and compassion for small business growth, we are here to help you sustain and thrive in the business you've built. In as little as 72 hours, your business will be provided with the money to cover vital expenses.
We take out the middleman, making what can be a lengthy process into a hassle-free experience. What sets us apart from other companies that provide similar services is our consistency, diligence and promptness. You will always have a dedicated individual to contact, who will walk you through the process and be available for any of your questions and concerns. In other words, you will build along term relations with a company that always client's orientated and always here to help.

Work somewhere that other people think is awesome too.