Google
4.7 out of 5
Leslie Short
They approved me right away. It was fast and simple. The staff were friendly and helpful to me. They never charged me a late fee when they easily could have on several occasions and were very easy going and patient. I'd definitely recommend them.
May Garrison
I have used Signature F twice now. I was so taken aback by how kind my rep, Simon, was. He stayed on the phone with me for over an hour while I explained my problem and asked for help. He talked me through the different advance options Signature F offers, and helped me understand all the legal terms and fine print. He then stayed on the line while I chose and agreed to the advance I thought would be the best fit. He was only customer support so he couldn't fill out the application for me, but he patiently listened to me and stayed on the phone while I filled everything out online. 5 stars for all of the kindness and care Signature Funding took with me.
Posy Sparks
I was satisfied with this. Everything checked out and looked secure and I saw a lot of positive reviews on other sites so I thought I would give this cash advance a go. I don't regret it, it was overall decent. I got my money same day, although of course the annual percentage rate was higher than im use to. But it seemed a bit lower than other offers I got, so I went with it. When you're in a jam, what else can you do? Overall yes, I would recommend this but only if you can't get money anywhere else quickly.
Laurence Owen
I have used this for years. I have irregular deposits because I am an independent contractor and sometimes if I don't have a gig I need to take out a Signature F to cover me until my next one. I have never, ever had a problem with it. The whole thing was very reliable.
Esther Booth
My overall experience with them was kind, professional and fast. I will definitely use them again if needed.
Mike Mason
Amazing staff and the service is great! thanks for making life easier! Mike M.
Gervais Burke
I had the opportunity to work with John and his team for two advances in the last 6 months. Each time John and team were efficient and provided great communication through the process. I was able to pay off the PACE cash advance for new roof and solar panels and pay down credit cards. Thank you!
Cameron Horton
Joseph is amazing. He and his stellar team have excellent work ethics. They all strived to get our working capital through in a timely manner… Kevin told me he would help me and he did exactly what he said…As others can read, all the positive comments are very true.
---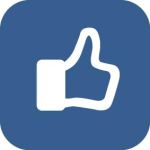 Facebook
4.5 out of 5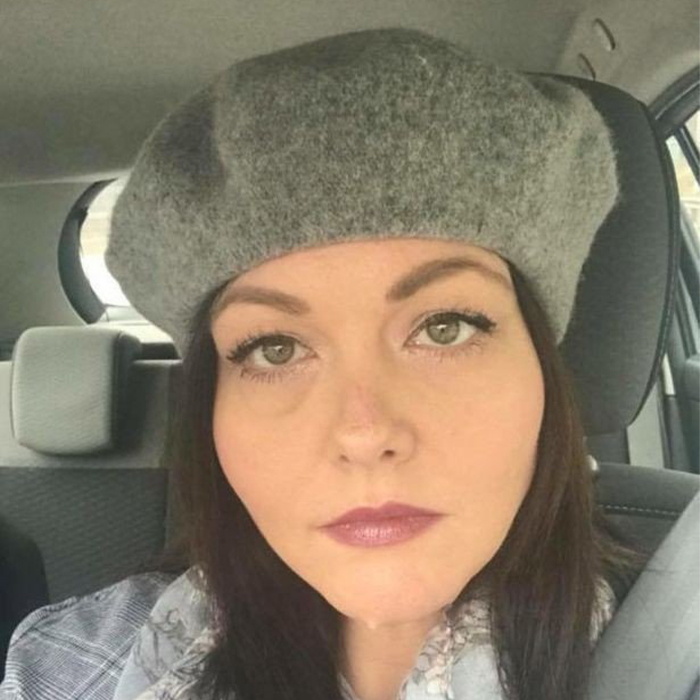 Amber Whitehead
Haven Missouri
They gave me options to choose from and it was really convenient. I was never called too many times or harassed. I was skeptical about itservice but decided to try it. I'm happy that I did.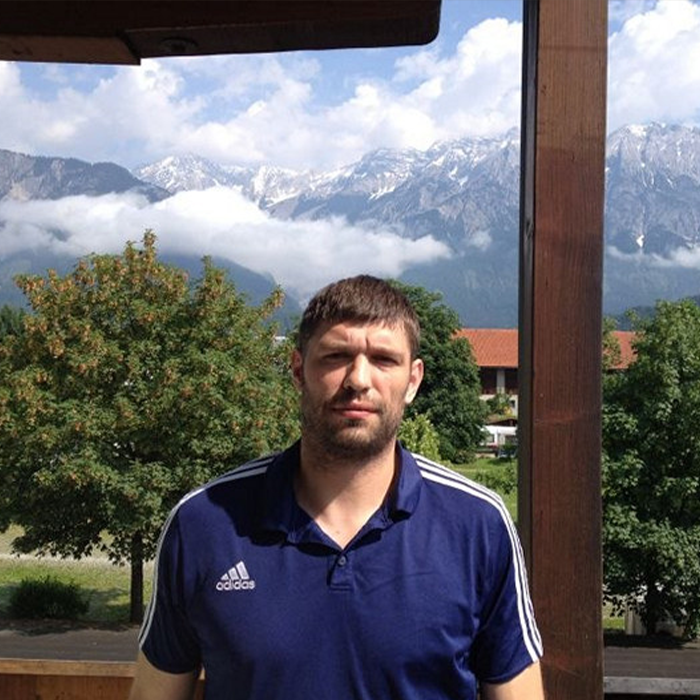 Daniel West
Westchester, NY
So I took the risk and tried this service. After seeing some reviews, I honestly wasn't sure what to believe. There are so many illegitimate advances companies who promise you the world but never deliver. I was very happy and impressed with how fast and easy everything was. It wasn't perfect – the rates aren't great because my credit is so bad. But it was better than other cash offers I looked at and after talking on the phone with the service person I was comfortable sharing my info with them. I would say that this is a legitimate company at least, the experience has been a good one so far, hopefully I can pay this advance off soon.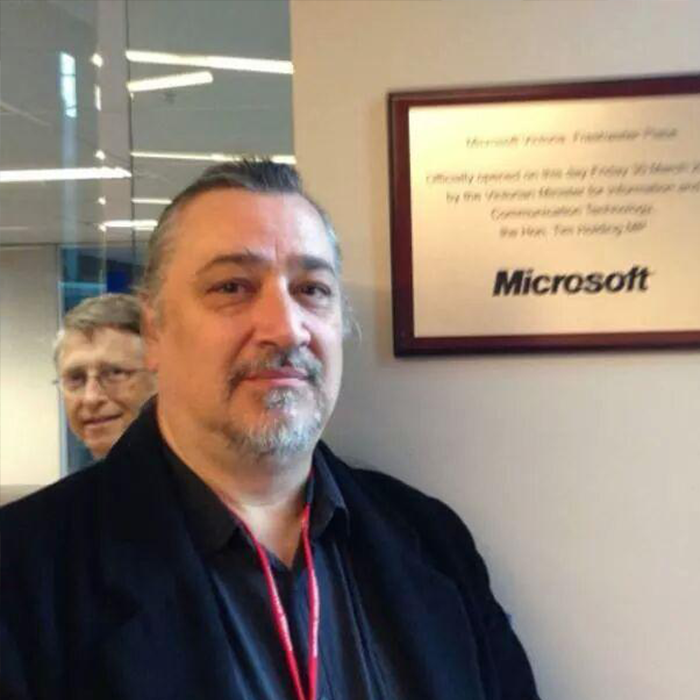 Joshua Perkins
Salt Lake City, UT
very cool company – I got cash for my business same day and everything was simple and clear. they didn't need much information from me to determine my advance options and I filled out the application in about 15 mins.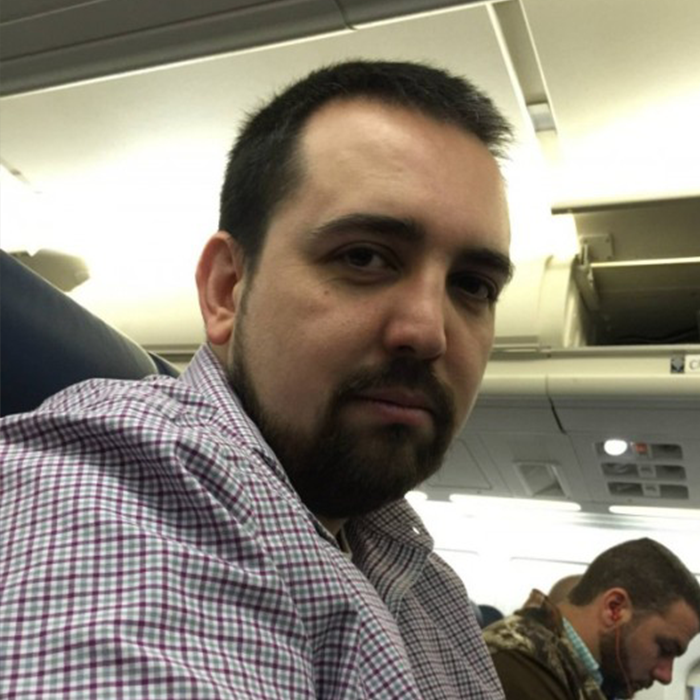 Dave Young
Castle Rock, CO
Good experience. I have no complaints; would recommend.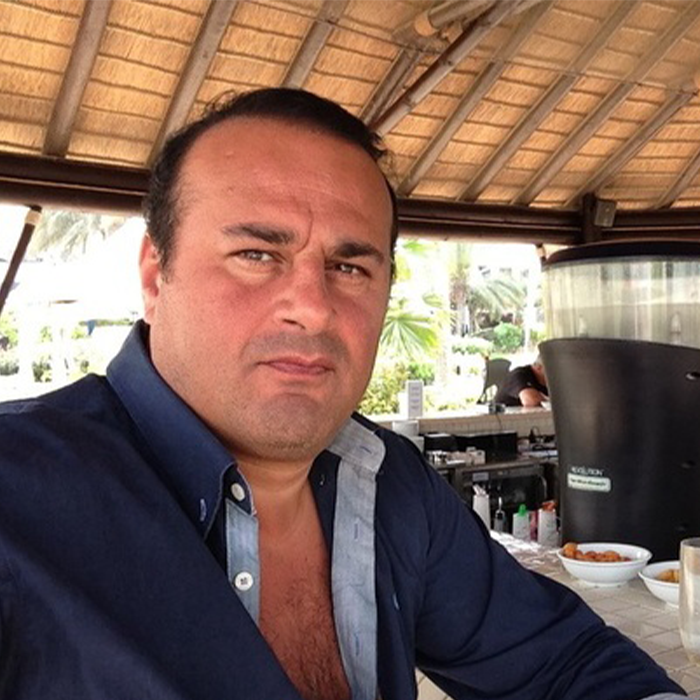 Thomas Baker
Wichita, Kansas
I've done multiple refi's with Max and have never been disappointed. Even though this has been a professional/client relationship, he treats me like an old friend. I would recommend his services. He still sends holiday texts. Keep em coming…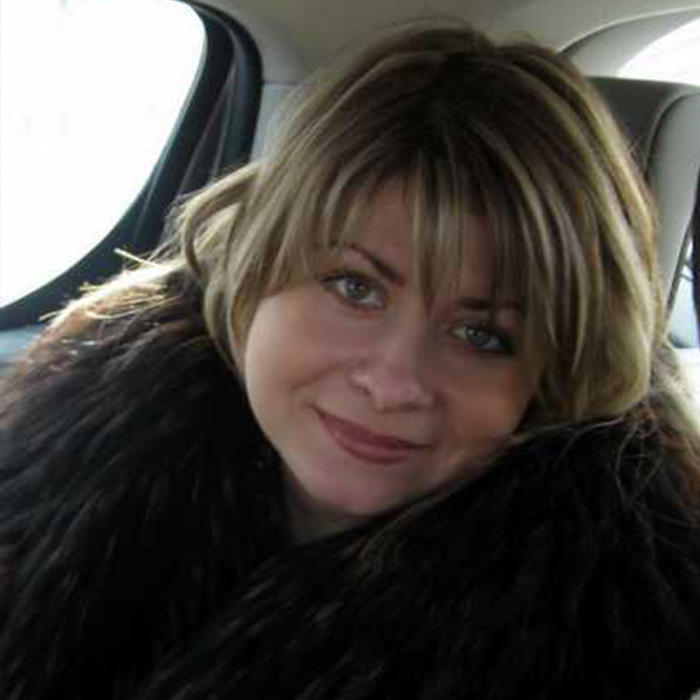 Betty Todd
Idaho
Hi. We just completed an advance with Simon Maxwell. He lowered our payment with the other advance co. We now are saving an additional three hundred dollars a week. Once again Simon and his staff made the process easy and Efficient. We closed in 5 days. Kudos to Simon, Laurence and the rest of Signature. Don't waste your time calling anyone else.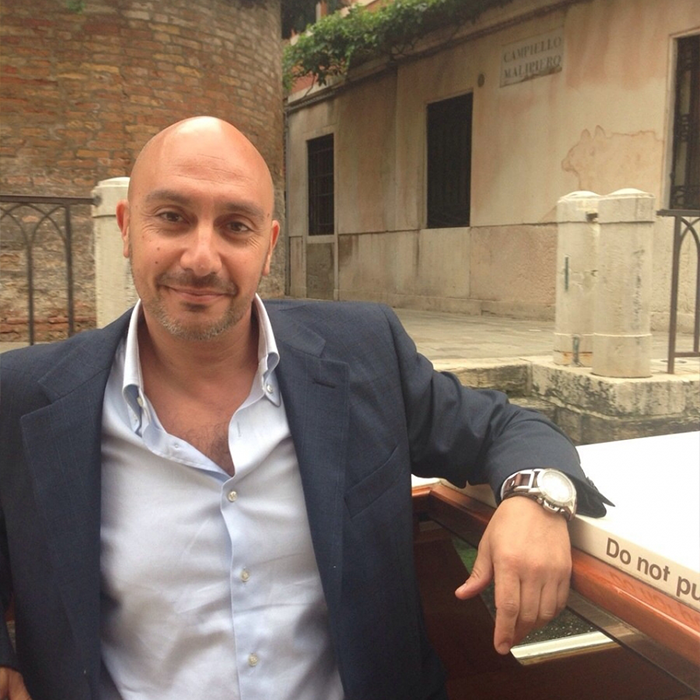 Shon Sanders
Chicago, Illinois
We highly recommend this firm!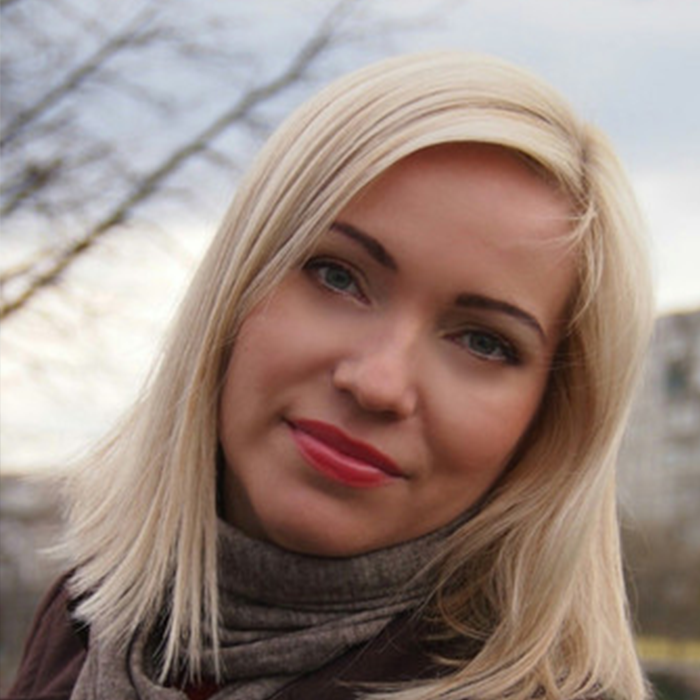 Sharon Wiggins
New York
Joe answered every question in a timely fashion and with complete honesty. I would recommend him to anyone looking for an advance.
---