First let's get along with Eugena and Newsfront PR Agency
Newsfront PR Agency was a company organized and raised by a group of friends in 2013. For any people it was normal to consider that SMM in Instagram is all about just "taking beautiful photos" and "writing". But in fact, Eugena and her team managed to prove that everything is much deeper and more interesting.
The Story of success
The Target
The main idea of the company was to divide brand's Instagram life into "Before" and "After" using Newsfront PR Agency's training. So that you learn to understand, see, analyze and feel your business. So that your business was no longer about the product, but about the value. It was all about to make it unique, beautiful and original. So you know exactly what to do with the profile of your brand tomorrow and for decades to come. Because of that goals Eugena's team realized that this would require more employees, bigger space to work at and, of course, more expenses for salaries. At that point they've contacted Signature for consultation.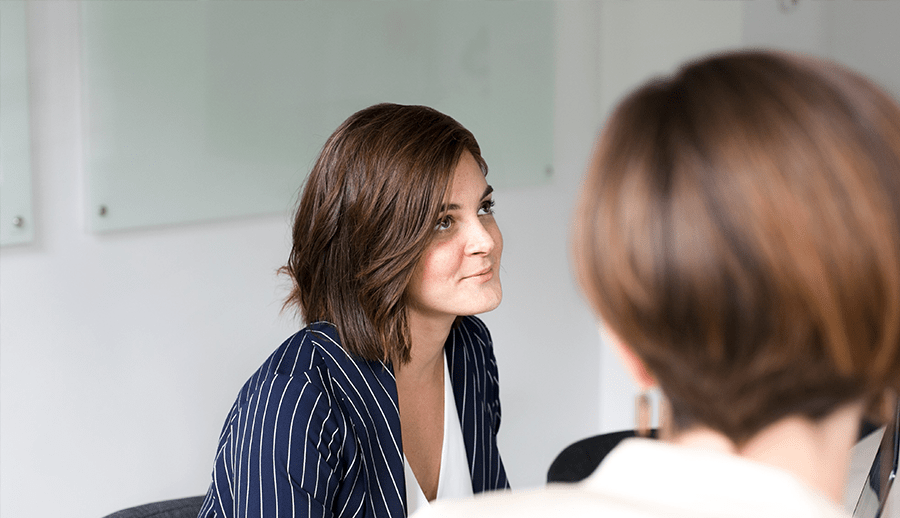 Eugena's Signature Experience
Rates and structures of Cash Advance

"They give us a breakdown of what we'd qualify for. The sheet they give us is so well detailed, that it's easy to understand and make the right decision."

Customer Service

"Each time John and team were efficient and provided great communication through the process."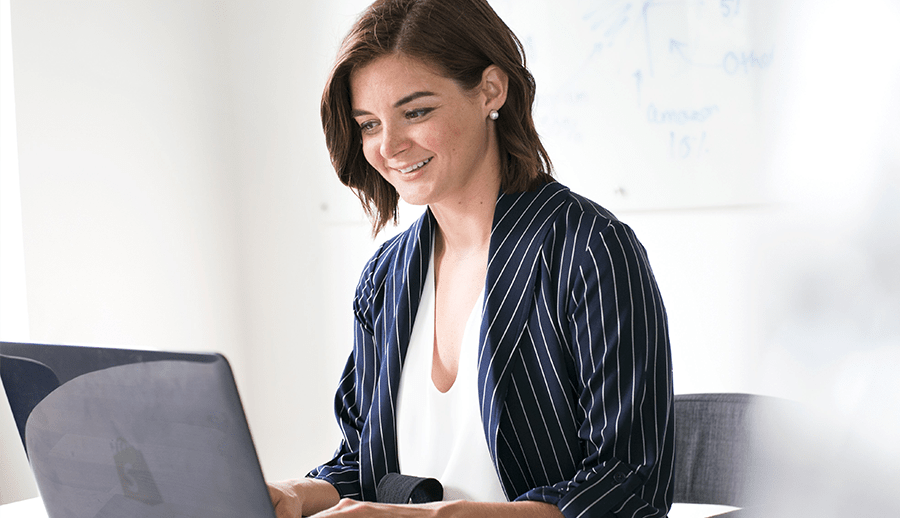 The Result
Thanks' to Signature Funding, Newsfront PR Agency manage to open 3 new offices in different state and expand their business. With service at its core, Eugena now has a team of supervisors to oversee and ensure every new project meets their high quality standards.
Ready for Signature Company to make an impact on your business?
Apply Now