Angela and Rick of Shoe from Hell to Heaven
Since 2010, the family of Shoe from Hell to Heaven has been providing expert boot and shoe repair services to the customers all over TX. They can repair practically anything. If you can wear it, they can repair it. The company is even offering free heel repairs to every new customer, just to try the service.
The Story of success
The Target
Having successfully launched the project of their dreams, Angela and Rick came to the conclusion that the project should be developed and they should raise their stakes. It became obvious that a large volume of work would require more hands, not to mention the wage fund. Being refused with credit from bank, they began to look for another ways of financing and thus met the Signature team.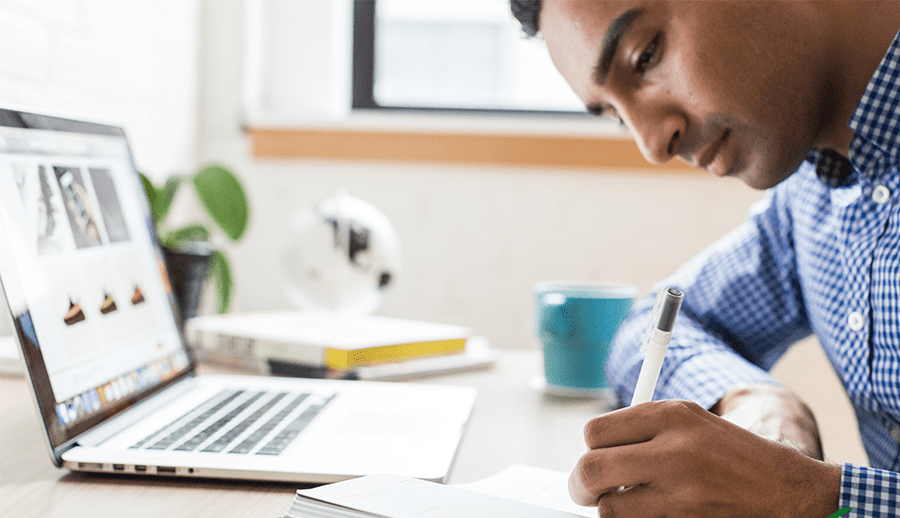 Angela & Rick's Signature Experience
Rates and structures of cash advance

"The company has provided a clear picture of what we can claim. Each item was thought out to the details, which gave us the opportunity to make a right decision really quick."

Individual approach and understanding of your needs

"Joseph is amazing. He and his stellar team have excellent work ethics. They all strived to get our working capital through in a timely manner… Kevin told me he would help me and he did exactly what he said."
The Result
Providing quality service at a higher quantity
With Signature Funding Angela & Rick managed to become recognized shoe repair company. At the moment they not only repair shoes, they also offer custom handbag and belt repair services and this is just a beginning.
"At Shoe from Hell to Heaven, we factory refurbish tens-of-thousands of shoes, boots, belts and handbags every month. Thanks to modern tech we are now able to offer our top-notch service to everyone in America" says Angela.
Ready for Signature Company to make an impact on your business?
Apply Now