Article Summary:
The time goes by, and for many business owners it's time to start to prepare to the end of the year.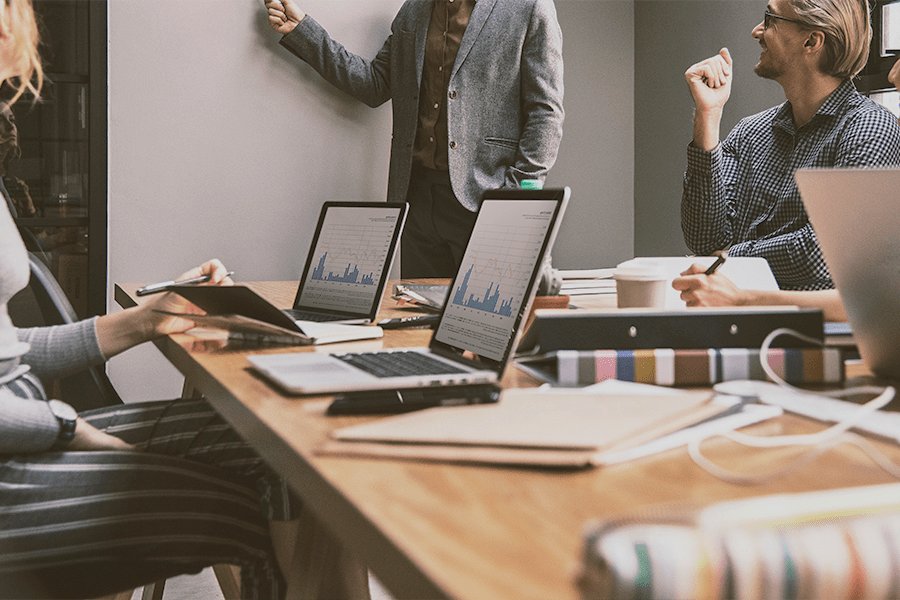 In order to organize all your stuff, there some things that need to be done, before the new year starts.
Figure out if your business was profitable enough during last 12 months?
Make sure that your financial records are ready TAXES.
Establish a retirement plan.
Build up a plan for the next year and start working on your business projects.
Profitable business
Getting your company's financials is probably a major point of the year-end planning. Such documents as balance sheet, income statement and cash flow statement provide a full picture of where your business now, along with possible future prospects. The balance sheet outlines your business's assets, liabilities and equity. The income statement itemizes expenses and revenue, documenting whether your business is currently operating in the black, or in the red. The cash flow statement illustrates how your company's revenues were spent, such as operating expenses, loans and loan repayments and investments.
Organizing your records
The best scenario is that you've been organizing all your paperwork during the whole year. If not, now is the time systematize and organize your company's records. It could include any of the following:
Remember – Electronic documents should be securely wiped from both local computers and network backups.
Plans and prospects for the New Year
Your year-end evaluation should also include strategies for future growth. Consider whether you should obtain additional working capital, hire more people or expand into different geographical and/or service areas. Prepare an inventory assessment to determine capital investment in your present inventory. Evaluate service contracts to determine whether renegotiation is called for. After completing this evaluation, draw up a rough action plan for tackling your goals for the coming year.