Article Summary:
"Working capital? How it will help the business? What is financial ratios list?"- these are most frequently asked questions, here in Signature, so we decide that it will be great idea to do a small review. Cash flow is all your business all about. It makes sense to many BO to get funds from direct landers to create a liquid cash cushion to operate their business to the best of their ability. Before you decide to take an advance, you have to realize what your working capital needs and make sure that it is worthwhile to you and your biz.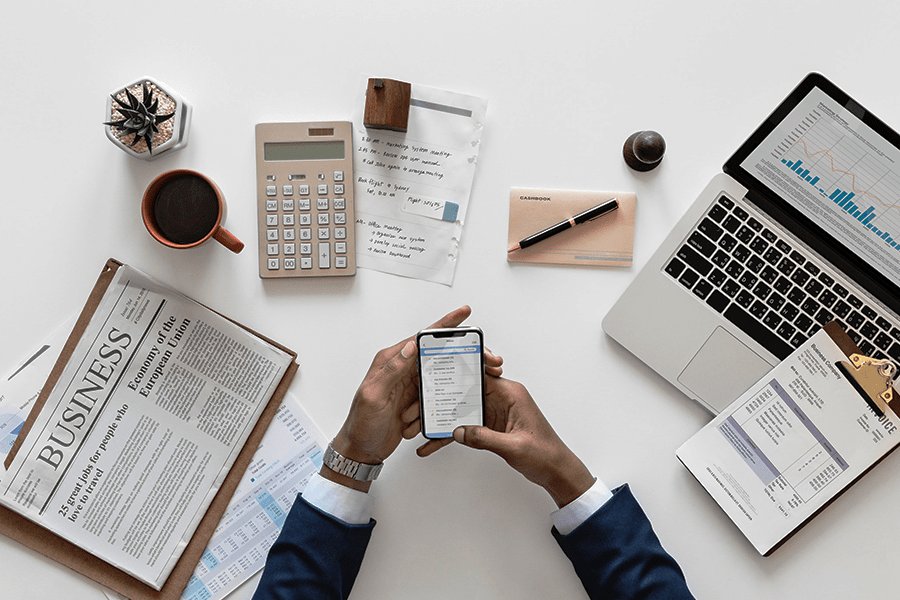 Working Capital = Current Assets – Current Liabilities.
Your current assets not only make up the total amount of cash in the bank, but it also includes your current Accounts Receivable, and your inventory. Your current liabilities include your current Accounts Payable and any long-term payables, (think small business loans, lines of credit, etc.) To figure out your working capital ratio of assets to liabilities, you need to
divide the value of your current liabilities into your current assets
. Your goal should be to shoot for twice as many assets as you have liabilities (or a 2:1 Ratio). Most businesses will never reach a 2:1 ratio, so don't think you're doing something wrong if you don't hit those numbers. You should keep in mind that if your ratio is below 1:1 you have negative working capital – even if you have cash in the bank at the end of the month. This is something you should address. As soon as you determine your capital needs it's time to figure out whether working capital financing make sense for your business. There are several sources of capital to finance your working capital needs. Make sure you familiarize yourself with your options to determine the best financing for your business.
Here are 4 example of working capital financing and the list of group of financial ratios that normally use by analyst:
Trade Credit.
Factoring.
A Short-Term Small Business Cash Advance.
A Business Line of Credit
Gross margin ratio
Operating income ratio
Account Receivable Turnover
Fixed assets turnover ratio